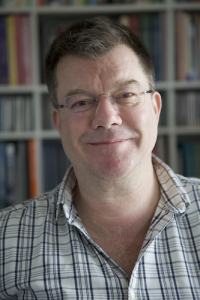 Kasper Holten
Voiceover Artist
Born 1967, Copenhagen
Lives and works in Copenhagen
Professional speaker since 1998
Own studio since 2008
I work from my own studio and deliver high quality audio files.Delivery by email, usually within 24 hours – however, depending on the nature of the task. If preferred, I am also available for performing speaks in an external studio of your choice.
My voice has been used for a variety of promotion campaigns. Some with a more hard-selling profile, some more soft and alluring, others with a very objective profile.I have moreover delivered speaks for, e-learning on for example new health structures and information to the public, for company and product presentations, for events and award presentations, as well as continuity speaks on TV3 Pulse. I have also voiced more than 100 audiobooks for download.
CONTACT
+45 26182594
mail@speakbox.dk
Ewaldsgade 2, 3. th. – 2200 København N
E-learning/corperate
Andet / Other
Reklame / Commercial

References:
| | |
| --- | --- |
| Opel | Samsung |
| Mærsk | Irma |
| e-boks | Audi |
| FDB Møbler | Actimel/Danone |
| Bravotours | Stofa |
| Coop | President |
| Disney | NVE |
| G4s | Husquarna |
| TV3 Puls | Bridgestone |
| Dansikring | Mazda |
| BroBizz | Nutella |
| hns | CBS-Seas |
| PensionDanmark | Region SJ |
| Danfoss | ParkOne |
| iLEAD | MADE |
| Q8 | L'Oreal |
| Vestas | World of Tanks |
| Nokia | Nicotinell |
| DTU | IBM |
| TDC | Stryhns |
Best regards,
Kasper Holten